Upcoming and past interactive webinars on topics of interest to breast cancer patients, survivors and their families.
Each panellist addresses the given topic and then the floor is opened up for a Q&A session. Participants can beam in from the comfort of their own home to the presentations and can ask questions.
Upcoming Webinars
There are currently no upcoming webinars
Past Webinars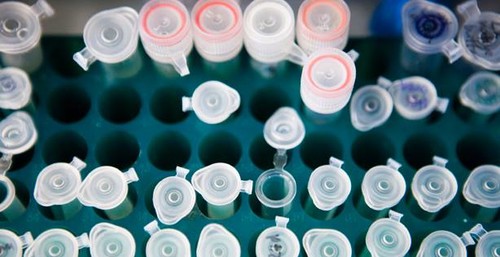 01 August 2017
Research is one of the keys to better breast cancer treatments and survival.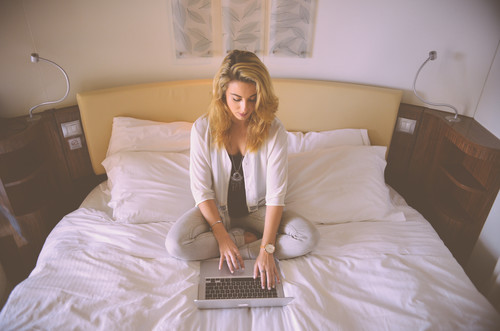 20 June 2017
Breast cancer treatments can affect your fertility, which can be devastating if you haven't completed your family.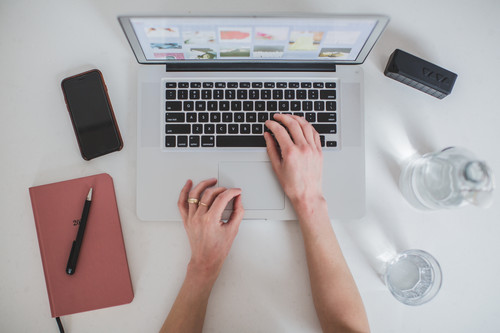 01 March 2017
An advanced breast cancer diagnosis can be a life-changing event.